Callum
I'm writing this on a Saturday morning, and I can hear the coffee boiling away on the--
Back, sufficiently caffeinated. Why am I here, you and I ask ourselves, I'm sure.
Over the years, I've had flights of fancy, thinking I would sometime be able to write as a career or at least a side job. This website and blog is me telling myself and the world, "well time to make a start".
I've self published a few comic issues and now, as a result of said issues, I have a trade paperback to my name - it's called Peace of Mind, and I am proud of the work the creative team and I have done. It was born out of a failed Future Shock submission to 2000AD and grew from my fears of predatory corporate practices. You know, the shit that is Hyper Capitalism.
From there, I've tinkered and honed a few ideas and skills.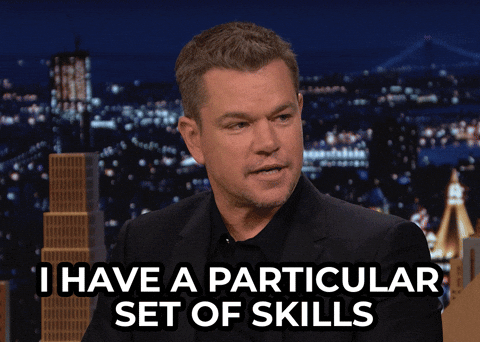 Now, I have a couple of projects I'm working on in the background - one prose, the other a comic mini-series, five issues long. I cannot wait to pitch both and I am, a rarity these days, very excited to do so.
So, let me finish by saying "thank you" for reading and doubly so if you stick around. It'll be bumpy, but we'll get there.
(With numb bums)
-C